Name Changed Announcement

致讀者: 各位讀者, 我們將為大家提供更新、更快的旅遊、飲食及時尚生活知訊, men'…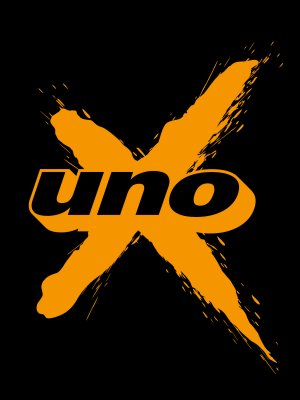 致讀者:
各位
讀者, 我們將為大家提供更新、更快的旅遊、飲食及時尚生活知訊,
men's uno sports
由2019年9月21日起正式改名為unoX , 謝謝一直支持!
To readers,
We are writing this to inform you that we will change our Facebook Page name from men's uno sports to unoX effective from 21 Sept 2019.
The new Facebook Page name will allow us to present our company's culture and let us share more trendy news regarding travel, food & beverage, celebrity interviews, pop culture, etc.
Our commitment to our audiences and clients remains our highest priority. By renaming our Facebook Page, we believe that we are able to attract more audiences to know more about our business.