商品說明
Yuto Horigome Cover Set includes the followings:
Cover A: Flag background
Cover B: Green Background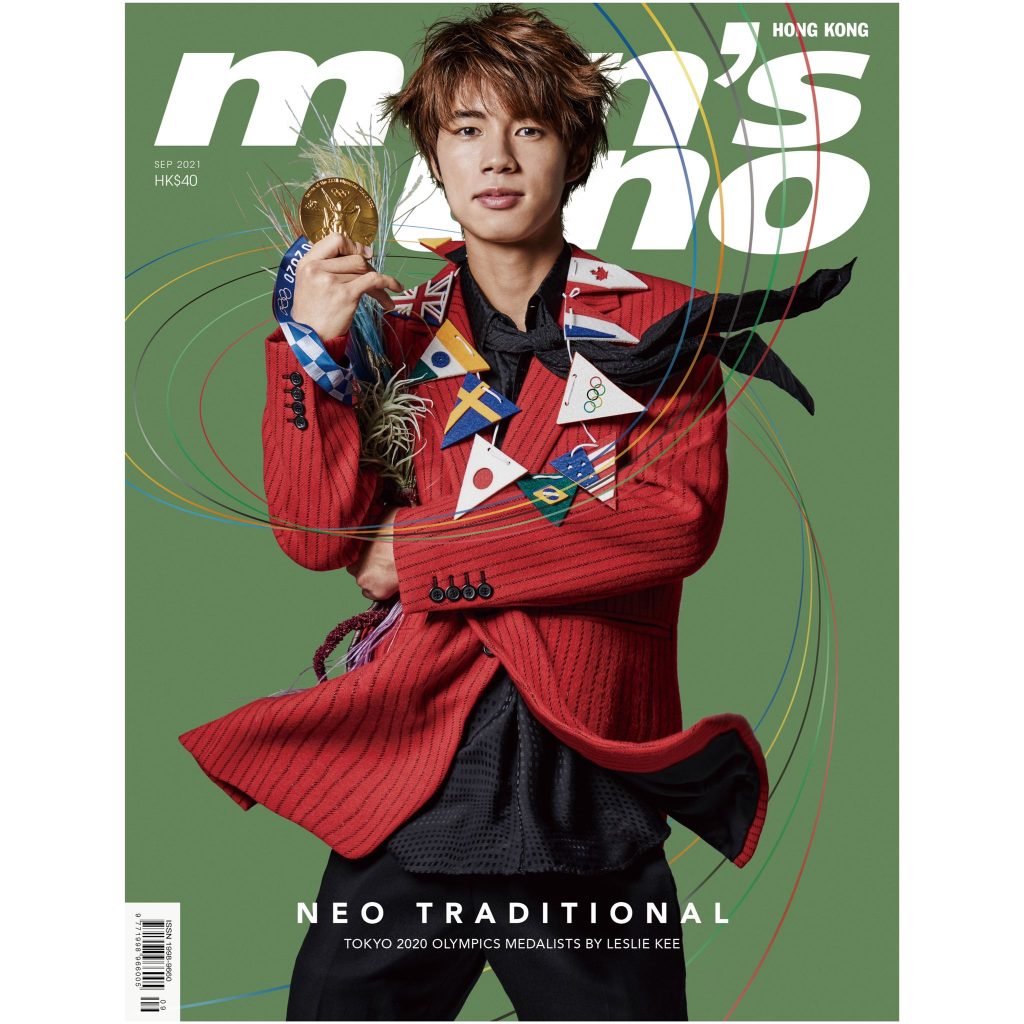 *Yuto Horigome Cover Set includes cover A and cover B
Please read the following "Terms and conditions" before proceeding to your order.
men's uno Hong Kong September 2021 Issue (Yuto Horigome Cover Set), price for 1 set is HKD 410 including the shipping and service charge to Japan.
men's uno Hong Kong September 2021 Issue (Yuto Horigome Cover Set) will be sent by Hong Kong Post International Courier, the customer should fully understand the shipping and service charge before placing their orders.
men's uno Hong Kong September 2021 Issue (Yuto Horigome Cover Set), each set includes two different covers of Yuto Horigome.
The customer will receive our confirmation email once they have placed their order.
This payment page is specifically made for shipping to Japan, hence, the customer should fill in their complete address and other information required in the checkout page.
Please be reminded that, once the customer has placed their order, all the information including the recipient's personal information and order quantity are not subject to change. Please re-order if you want to make additional purchase.
Please provide a complete shipping address, any consequences regarding incomplete shipping address, including miss-shipping, re-shipping should be borne by the customer.
No refund is available.
Upon receiving the confirmation email, we will provide you with the tracking number and delivery date for your reference within a month.
Actual delivery time depends on the shipping company, the risk shall pass to the customer at the time when we hand over the goods to the shipping company.
We don't accept returns or refunds for unwanted items or damaged items due to the delivery process.
By sending off the checkout form, meaning the customer understands that their personal data may also be used for marketing and follow-up purposes as well as for our sales and product development with the aim of improving our products and services. In the event that you do not wish to receive marketing and/ or any offers, please contact us via unoclub@koomen.asia.
Offer valid while stocks last.
men's uno reserves the right of final decision.